Bio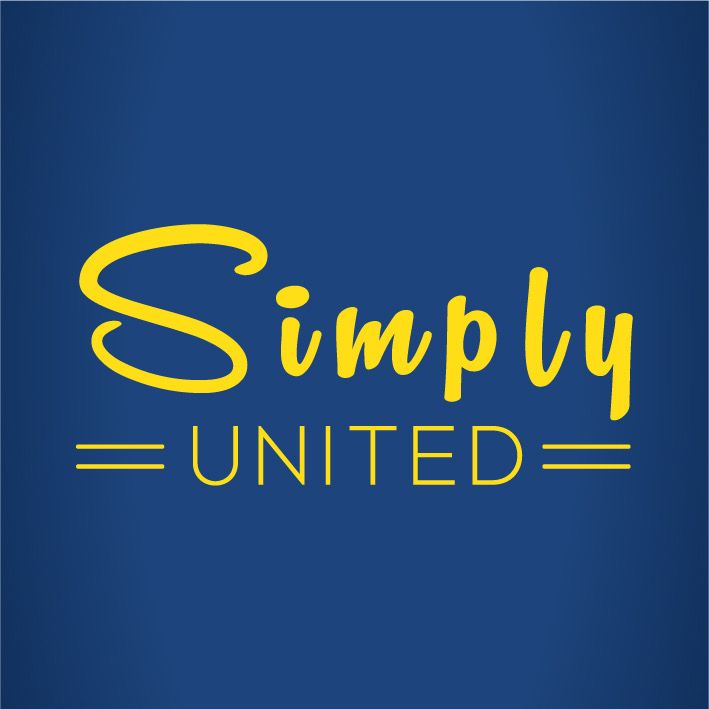 SIMPLY UNITED
A Story Steeped in Sound
A stylistically unique band from day one, the members of Simply United have been performing, and playing in sync as if they'd been together their entire musical careers.
The band plays a soulful blend of Smooth Jazz, R&B/Soul, Funk, Blues and Gospel, and have won over the hearts of music lovers from all walks of life while performing for private parties, corporate events, and summer concerts.
Simply United has released two CDs, "Midnight Dream" and "Love Will Make A Way". Both are available on Apple Music, Amazon Music, Google Play and numerous other digital platforms worldwide.
Learn more by exploring the site, and feel free to fill out the contact form for more information, and sign up for their mailing list to stay abreast of what's happening.